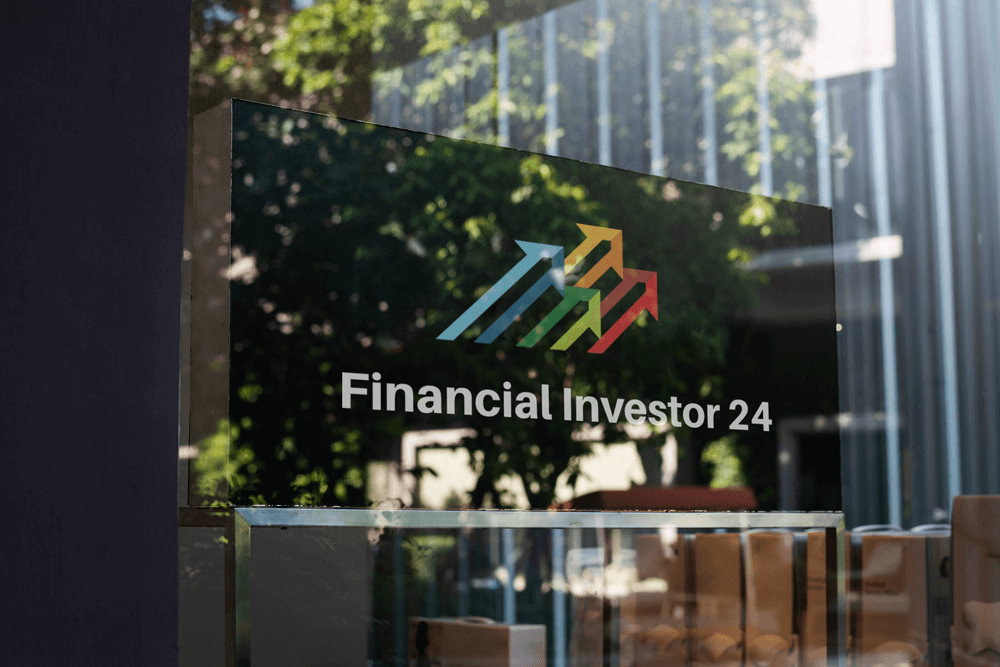 Welcome to Financial Investor 24, your trusted source for comprehensive financial news and analysis. Our esteemed platform brings you the latest updates on the world of finance, including insights into the dynamic crypto industry. With a team of highly professional and elite authors, we strive to provide you with timely and accurate information to help you make informed investment decisions.
At Financial Investor 24, we understand the importance of staying ahead in the fast-paced financial world. Our team of expert authors is comprised of seasoned professionals with extensive experience in finance and investing. They possess a deep understanding of global markets, economic trends, and the crypto industry, allowing them to deliver valuable insights and analysis.
We pride ourselves on our commitment to delivering high-quality, unbiased news and analysis. Our team rigorously researches and verifies every piece of information to ensure its accuracy and reliability. We believe that reliable information is the key to successful investing, and we aim to provide you with the most relevant and up-to-date news to guide your financial decisions.
The crypto industry has rapidly emerged as a significant player in the financial landscape. At Financial Investor 24, we recognize the importance of covering this dynamic sector. Our authors specialize in tracking the latest developments in cryptocurrencies, blockchain technology, and decentralized finance (DeFi). Whether you're an experienced crypto investor or just starting to explore this exciting market, our in-depth coverage will keep you informed about the latest trends, regulatory changes, and investment opportunities.
We value the trust our readers place in us, and we are committed to maintaining the highest standards of integrity and transparency. Our team follows strict journalistic principles, ensuring that our reporting is unbiased and free from conflicts of interest. We aim to present a balanced view of the financial world, allowing you to form your own opinions based on the information we provide.
Financial Investor 24 is more than just a news website; it's a community of individuals passionate about finance and investing. We encourage open dialogue and engagement from our readers. Feel free to share your thoughts, ask questions, and participate in discussions through our comments section and social media platforms.
Thank you for choosing Financial Investor 24 as your trusted source for financial news and analysis. We are dedicated to serving you with excellence and providing you with the knowledge you need to navigate the complex world of finance. Stay informed, make smart decisions, and embark on a successful financial journey with us.